Discover the startups selected to pitch their project at Tech Invest BERLIN 2019
AiServe is developing a unique Computer Vision Assistance software running in a small wearables, they are able to navigate visually impaired and blind.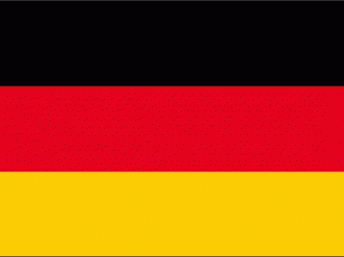 ART ANALYSIS is the leading scientific art testing company in the world providing authentication to a €50B annual market that experiences 20- 50% uncertainty because of fakes, forgeries and unknowns. We use various
1) proprietary reference data, 2) scalable testing processes, and 3) a world class team to provide authentication reports on artworks. Customers such as auction houses, art dealers, private collectors, art lenders and others in the growing art market use our results to mitigate risk and increase value. As the largest company in the field and the only one with offices in the two largest art centers – New York and London – as well as the most innovative and robust mobile solution, WE ARE poised to become the standard in this emerging market and provide attractive returns to investors.
BalancAir is a medtech company that has developed, validated and patented the world's most effective migraine treatment, Rehaler, a wallet-sized, portable, drug-free system that quickly and effectively stops migraine attacks.
IndeeWork improves the planning of field service operations. The datadriven solution uses artificial intelligence in order to optimize and automate the scheduling process. As a result, service workers arrive in time, energy parks are maintained more efficiently and the upkeep of city infrastructure is executed in a way that public life is interrupted as little as possible..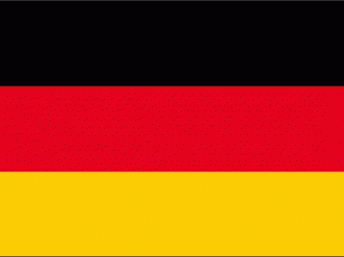 Klazz reinvents language travel by applying algorithmic solutions to match language travel students with future classmates and freelance teachers abroad, thereby disrupting the old-fashioned language travel industry's agency model. Klazz has built a platform to match students directly with freelance teachers abroad, cutting (almost) all intermediaries.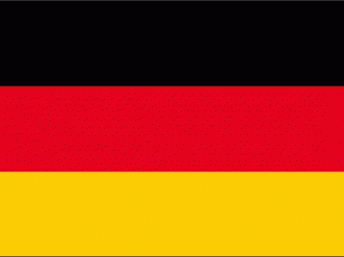 Our goal is to become the leading online provider of legal services in Germany. Our technology has already attracted the attention of legal expenses insurers who are very interested in working with us in the future. We are nearing the end of our testing phase and are now ready to conquer the market with our first service tenants.
Business Sector: LegalTech
CEO Name: Lea Bötticher, Sebastian Blanke
Website: www.lawio.de/
​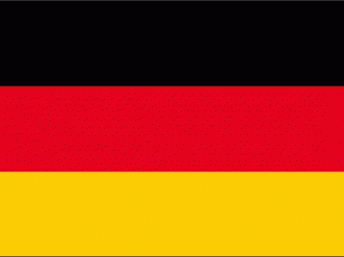 Panthea makes opera and theatre accessible through language technology and services. With more than 100 partners, Panthea is the European leader of innovative access solutions.
Business Sector: Entertainment
CEO Name: Carl de Poncins
Website: www.panthea.com
At Polygravity we believe that the perfect transaction is only achieved in an environment of trust. Trust, that transactions are processed with integrity and reliability, that the fundamental right of data privacy and ownership is respected, and that the transaction system is providing security, without losing the benefits of digital interconnectivity. Polygravity removes blockchain's adoption hurdles by providing a valid alternative that is much easier to implement, offering not only similar benefits but bringing new capabilities to the table such as de facto limitless scalability, real-time settlement, and military-grade security standards. Polygravity brings the necessary benefits of a decentralized transaction network and more without the need for cryptocurrency.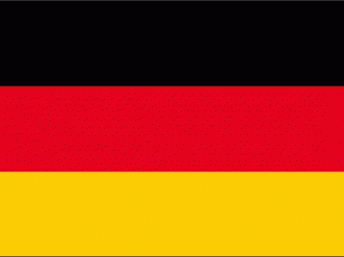 QVSTA is a market network to discover models and manage bookings
digitally, hand in hand with the world's leading model agencies.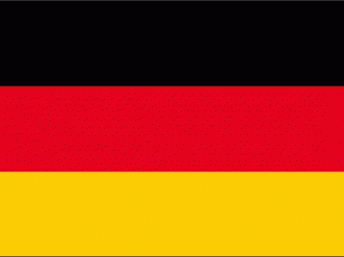 We're developing CAREcules. A modular built transportation robot, for various use-cases. Focus on healtcare B2B and B2C use cases.
B2C: Transport of everyday goods in households for handicapped people.
B2B: support for caregivers and service employees.